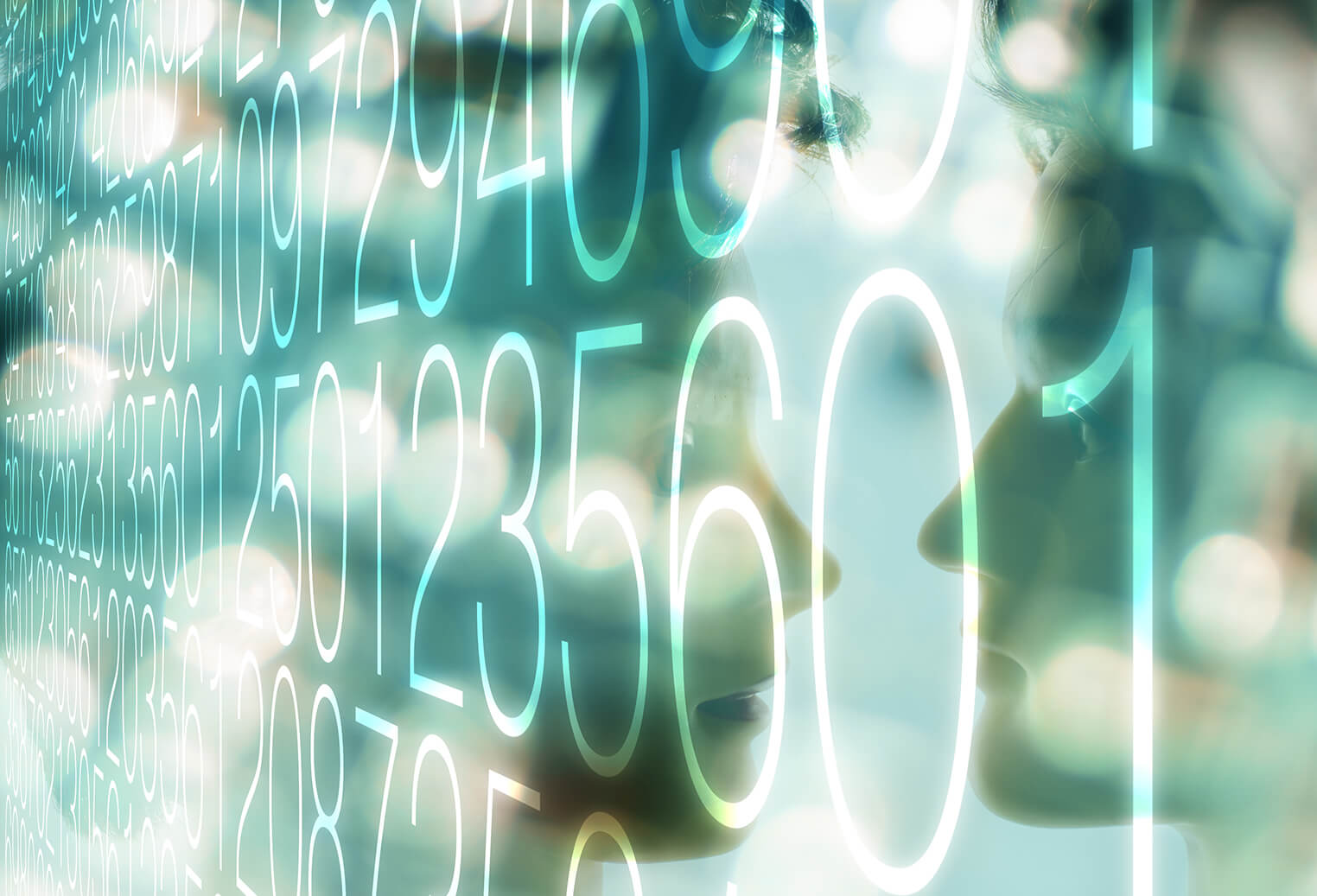 IM / IT
We provide Information Management and Information Technology services to multiple government agencies, implement cutting edge software solutions as well as technical and engineering support.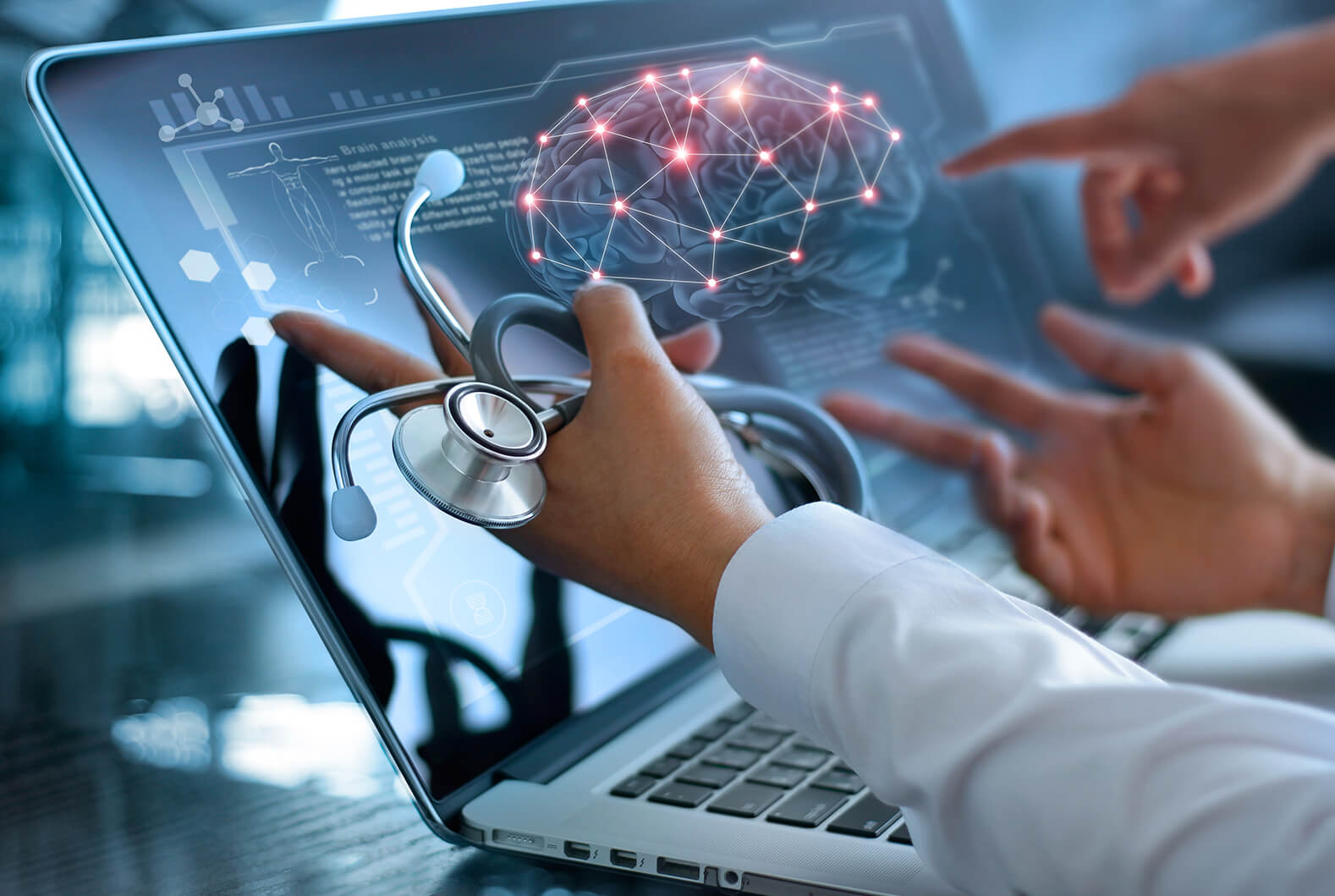 DATA SCIENCE
Employ Data Scientists excelling in the areas of predictive analytics, business intelligence, data discovery, statistics, and information management solutions.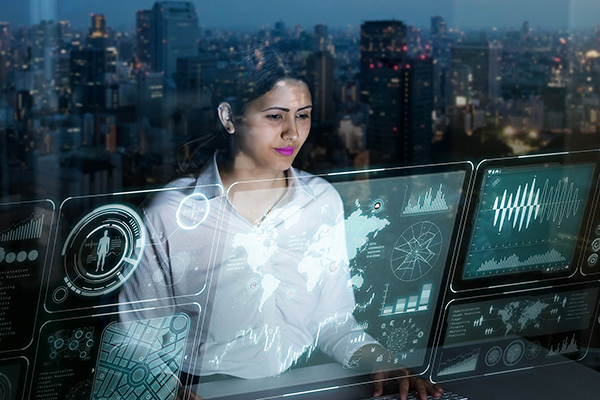 PROFESSIONAL SERVICES
Assist government agencies in Program Management, Training Support, Engineering and Technical Services with a specialty in the medical environment​.